Living Legacy
Check out Ronnie's brand new release "Living Legacy" on CD or DVD format in addition to many other titles in his catalogue of music. Also, from time to time he still performs so check out his tour schedule! 
Shop Music
Tour Dates
Browse Ronnie's Shop to purchase some of his classic work as well as his latest releases.
Real Estate
If you have any real estate needs such as buying or selling a home, transferring from one state to another, even internationally, you can contact Ronnie here! 
Behind the Man
For 32 years Ronnie was lead vocalist for the Singing News Magazine 10 time Artist of the Year The Booth Brothers. Known for his smooth voice and gentle spirit he personally achieved an astounding 14 time Lead Vocalist of the Year Awards, 6 time Male Vocalist of the Year Awards (Singing News), 3 time Male Vocalist of the Year Award (SGN Awards), 4 time Album of the Year Awards (Singing News), Dove Award for Album of the Year, and Grammy nominated for Album of the Year.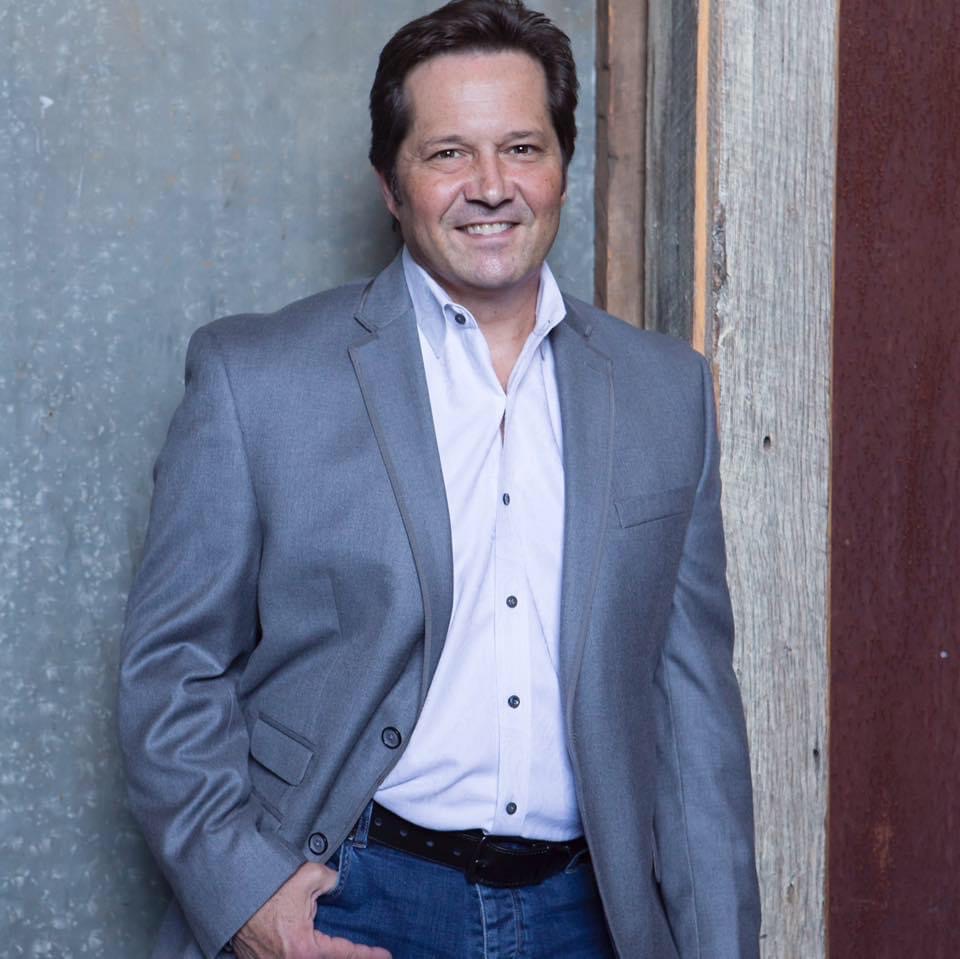 Years as Lead Singer of Booth Brothers
Vocalist of the Year Awards
Year Retired from Booth Brothers
Coming off the road gave Ronnie an opportunity to pursue another one of his passions: Real Estate! He and his wife, Kim, have been real estate investors for several years. Being a Realtor gives him the opportunity to guide clients with important and crucial needs through the entire transaction process. 
Based out of Nashville, Tennessee, not only does he work with clients locally but he has expanded throughout North America and beyond. "I have been blessed to build an exciting referal business that can assist people with their real estate needs, whether buying or selling most anywhere in the world". " My company became part of a global community of Realtors (by invitation only) because we have been so successful in the Nashville Metropolitan area. It is a privilege to be associated with the best Realtors around the world".